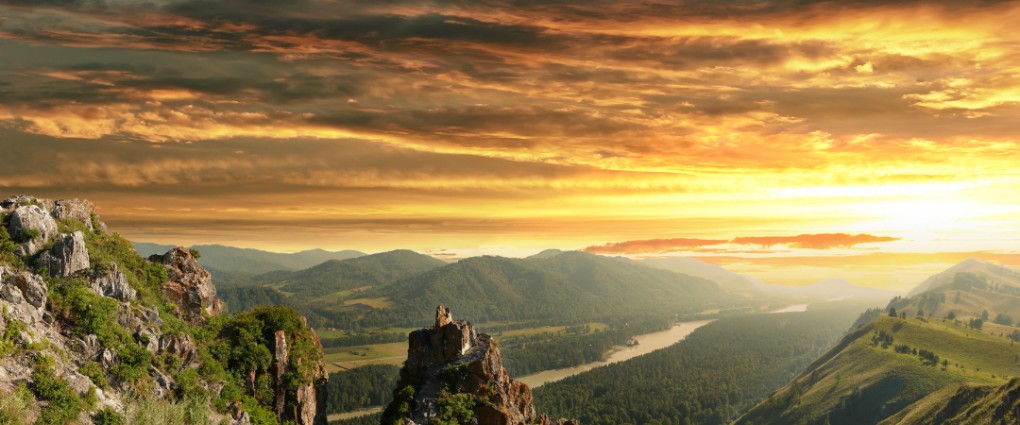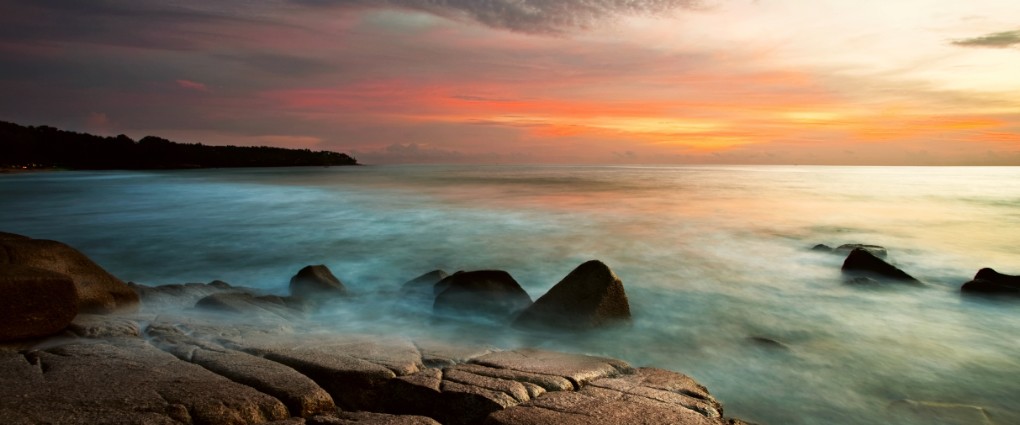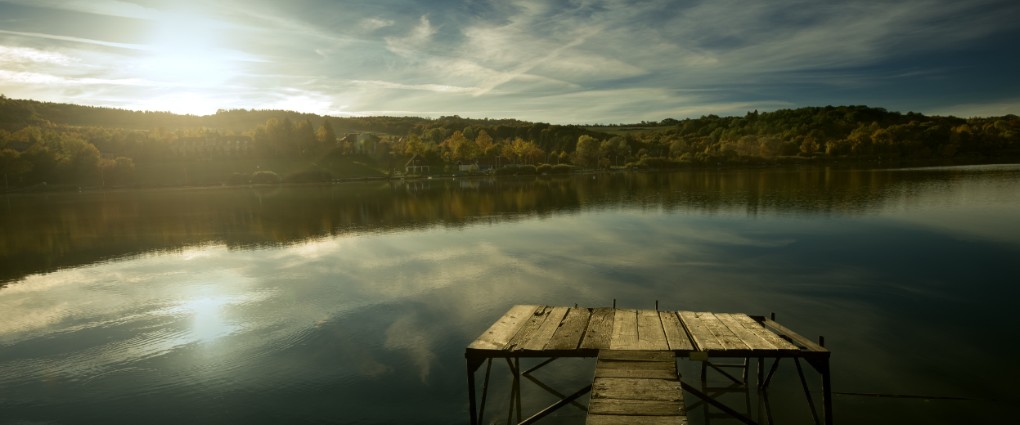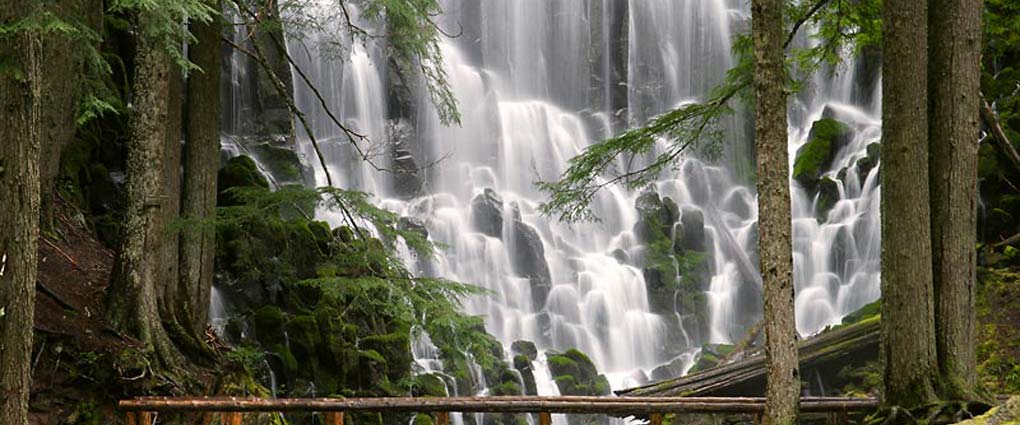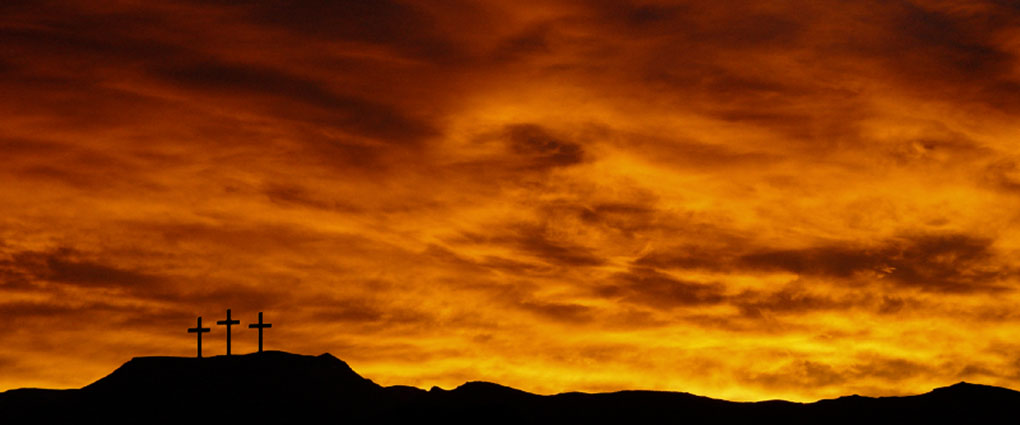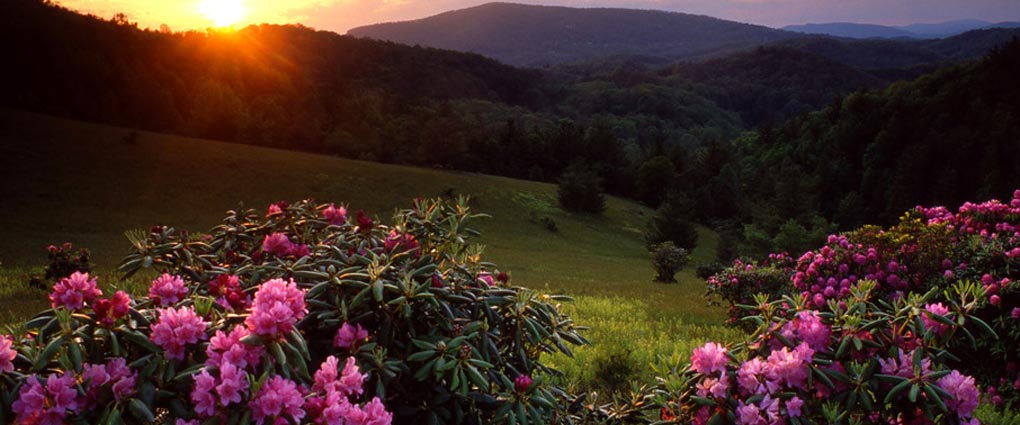 Welcome Trinity Cush Episcopal Church of Des Moines, Iowa.
Love the Lord your God with all your heart and with all your soul and with all your mind. This is the first and greatest commandment. And the second is like it: Love your neighbor as yourself. All the Law and the Prophets hang on these two commandments.
5720 Urbandale Avenue Des Moines, Iowa 50310;
www.cushepiscopalchurch.org;
Evangelist: Jacob Deng Aleer;
Email: tongdeu@gmail.com;
The Pastor's Desk.